Emergency vet services are a fundamental cornerstone of our commitment to comprehensive pet care. Accidents do happen, and when disaster strikes, that is when you need a trained veterinary staff ready and able to help. Our staff is equipped to triage cases and refer to local Emergency facilities such as Metropolitan Veterinary Specialists (502) 266-7007 and BluePearl Animal Hospital (502) 244-3036 when necessary. So, we know that we've got to be ready. This is why you can always rely on our vet care team to be here for you and your pet anytime during our open hours.
Our facility is located at: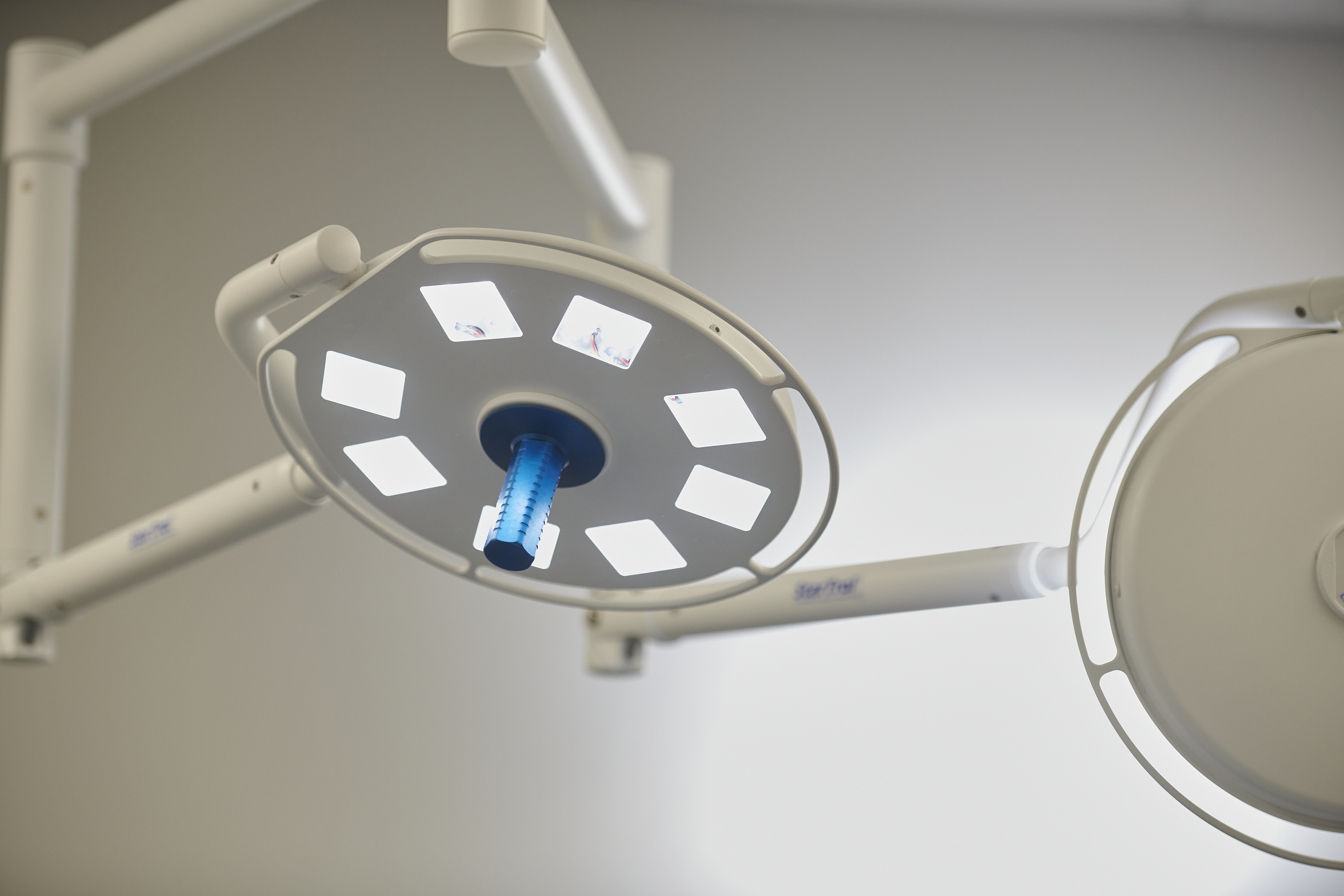 Our facility is staffed and equipped to respond to medical or surgical need. From simple as a bee sting to physical trauma, our staff is prepared to care for your pet and help you through a stressful time.
We strive to provide our patients' human companions with prompt, attentive, compassionate and personal service from the very first moment a patient arrives. This includes establishing a quick, clear line of communication to the primary care veterinarian when possible. We want you to be informed and comforted throughout the process, because we know how important and irreplaceable your beloved family friend is to you and your family.