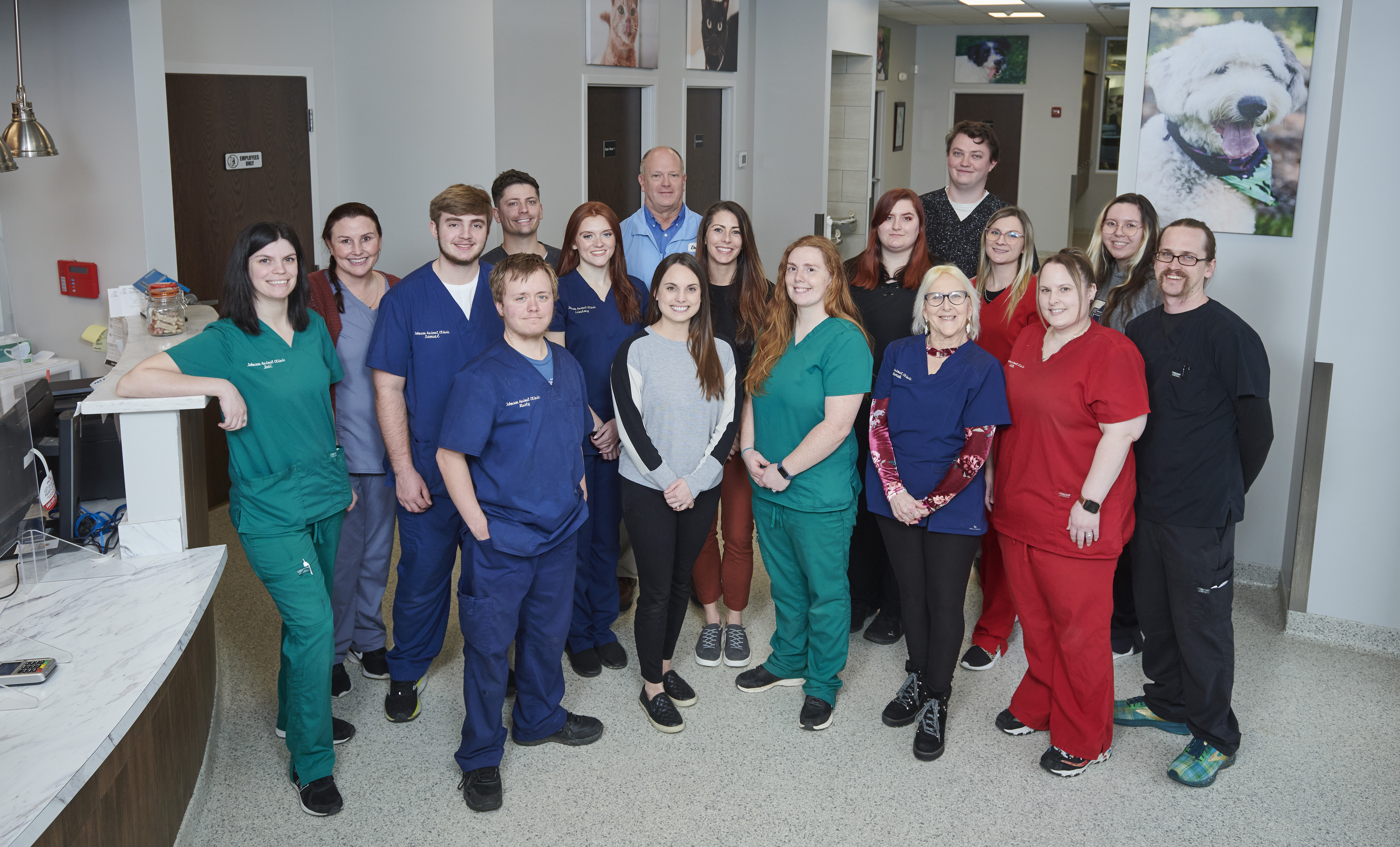 About us
Johnson's Animal Hospital is a privately owned small animal clinic that has been a part of the Hikes Point Community since the 1970s. We take pride in our family-like atmosphere and aspire to be a practice where as a team, we make a positive impact on pet health care in our community. Our Clinic takes care of dogs and cats. We strive to make our clients and owners better than when they came in. We are always looking at ways to improve our practice, investing in technology to help improve standards of care and improve the way we communicate with and reach pets and their families in our community.
We have grown!
Initially, we started with one owner and then moved to two. The DVM team started with three doctors practicing and now has five doctors who are able to provide excellent care for our patients. Our team consists of more than twenty-five team members. We have plans to continue exciting projects to better our staff and community. We value each and every member of our team. Work-life balance is essential to us. We take our time in finding the right fit so that our team is a happy one. There is no place for toxic behavior at our clinic. We give candidates the opportunity to talk to our team as part of the interview process, so they can get a real feel for our team and see if we are the right fit for each other.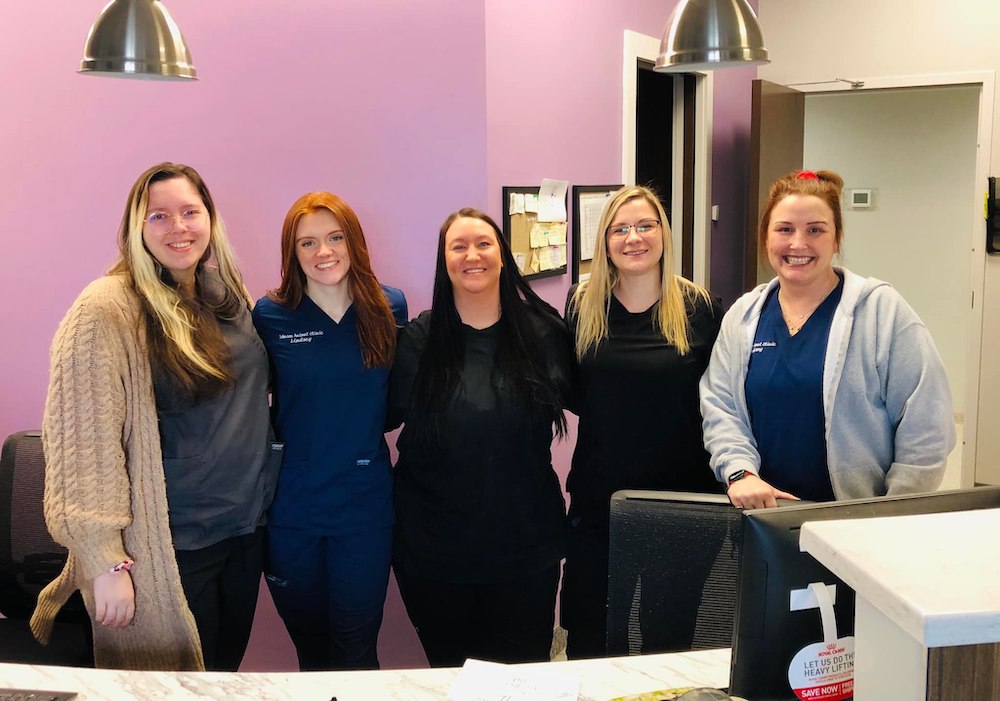 Johnson Animal Clinic is currently hiring for the following positions:
We are looking for team-oriented friendly people who enjoy working in a fast-paced environment to join us! It is also important to be passionate about pets and people.
If this is you, apply today to be considered for an available position!
Read more about each position