Autumn
Veterinary Assistant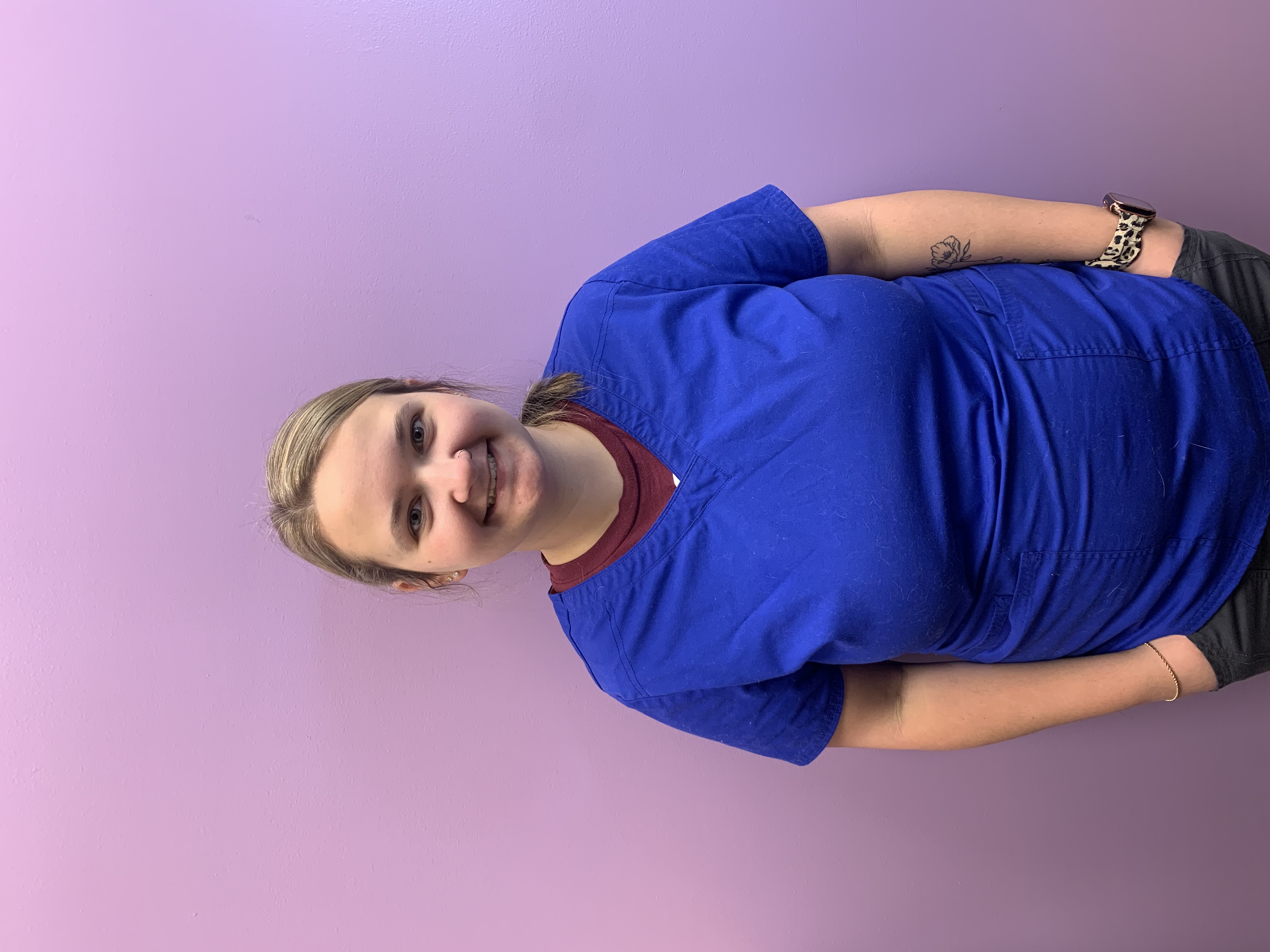 Autumn has been with Johnson Animal Clinic since 2023 as a veterinary assistant. She has been in the field for over 3 years and has a love for working with exotics and learning about animal behaviors. She graduated from Southern High School and went on to achieve an associates degree in Art from JCTC. She plans to go back to school in the fall to become a licensed veterinary technician! Autumn is married to her high school sweetheart (Aaron) and recently welcomed a beautiful daughter (Amelia) in August. Together they have two dogs, Diablo and Jaxx. Autumn is an essential part of our Johnson Team and we appreciate all of her hard work!
Stephen
Lead Surgical Technician/Veterinary Technician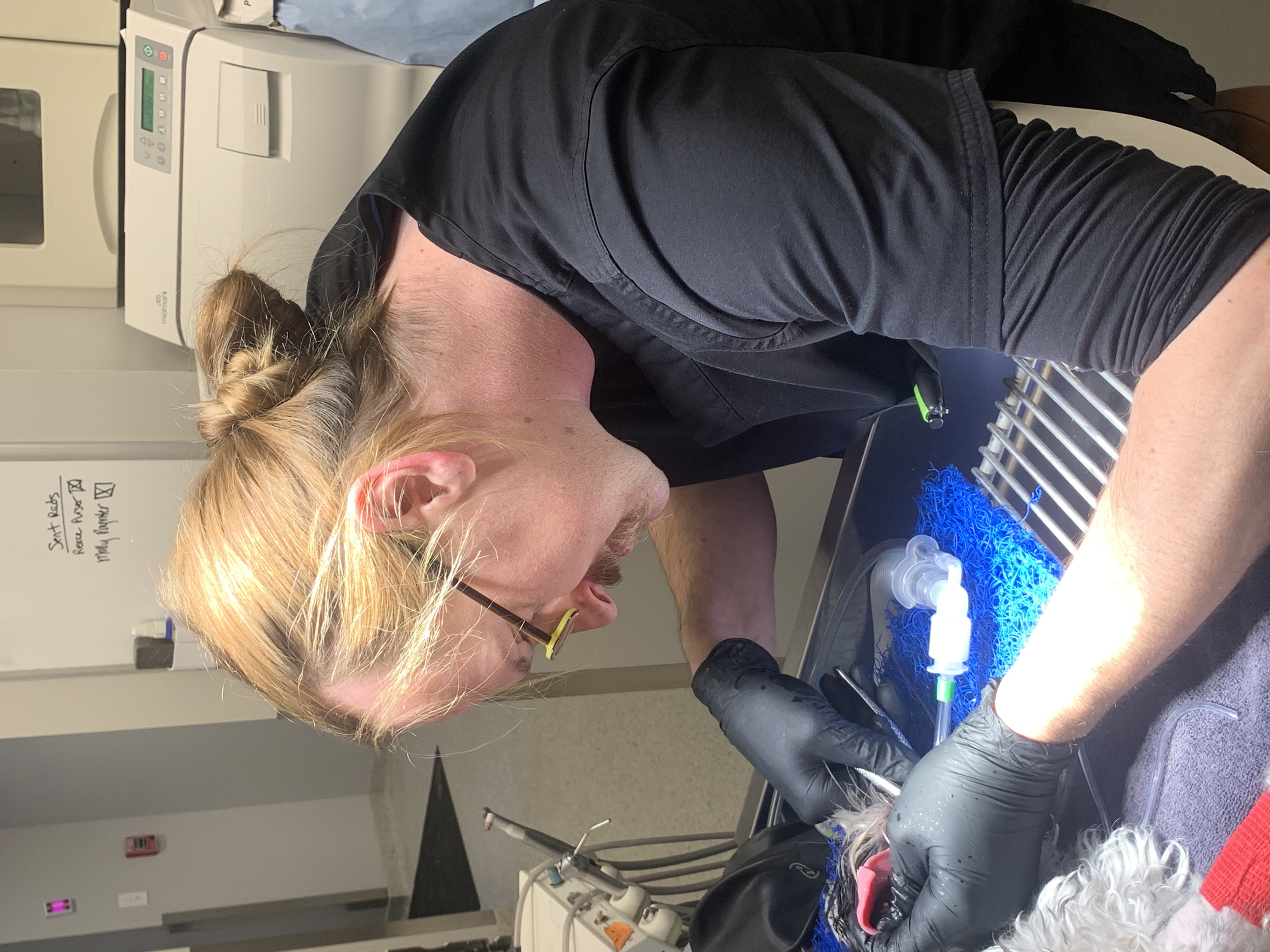 Stephen has been with Johnson Animal Clinic since 2019 as a veterinary technician. He attended the Savannah College of Arts and Design for ceramics before transitioning to the veterinary world, and now has over a decade of experience in the field. He has a strong passion for animals and does exceptional tech work at the clinic. In his free time he enjoys fishing, cars, and music.
Lindsey
Veterinary Assistant/Social Media Coordinator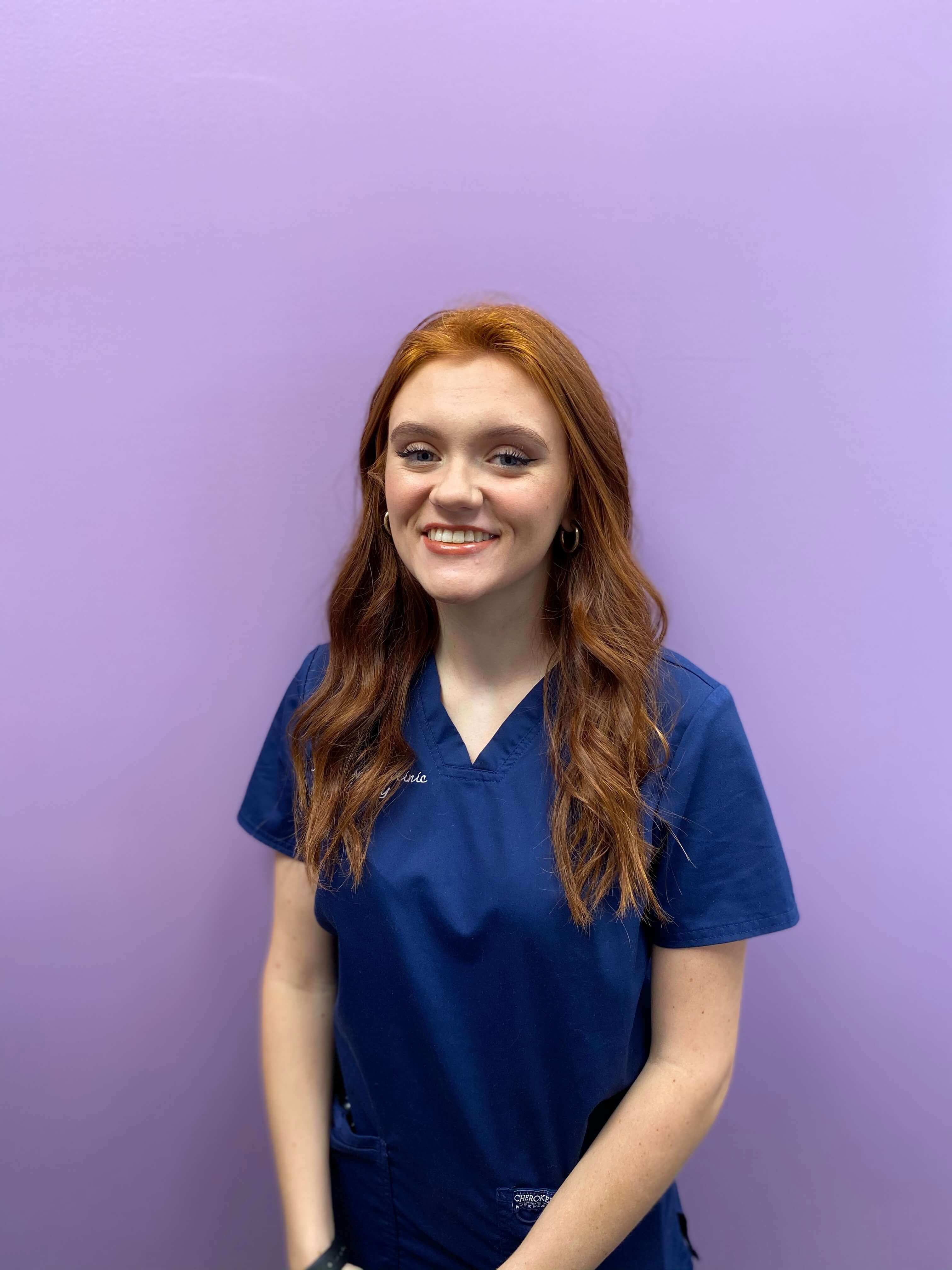 Lindsey has been with Johnson Animal Clinic since 2019 as a receptionist and assistant. She is a full time student at Indiana University Southeast. She is studying Biology with a double minor in Chemistry and Environmental Sustainability. She has an Old English Sheepdog named Chandler as well as a fish tank. Lindsey brings a pleasant attitude and a friendly face to the clinic.
Kate Miller
Veterinary Assistant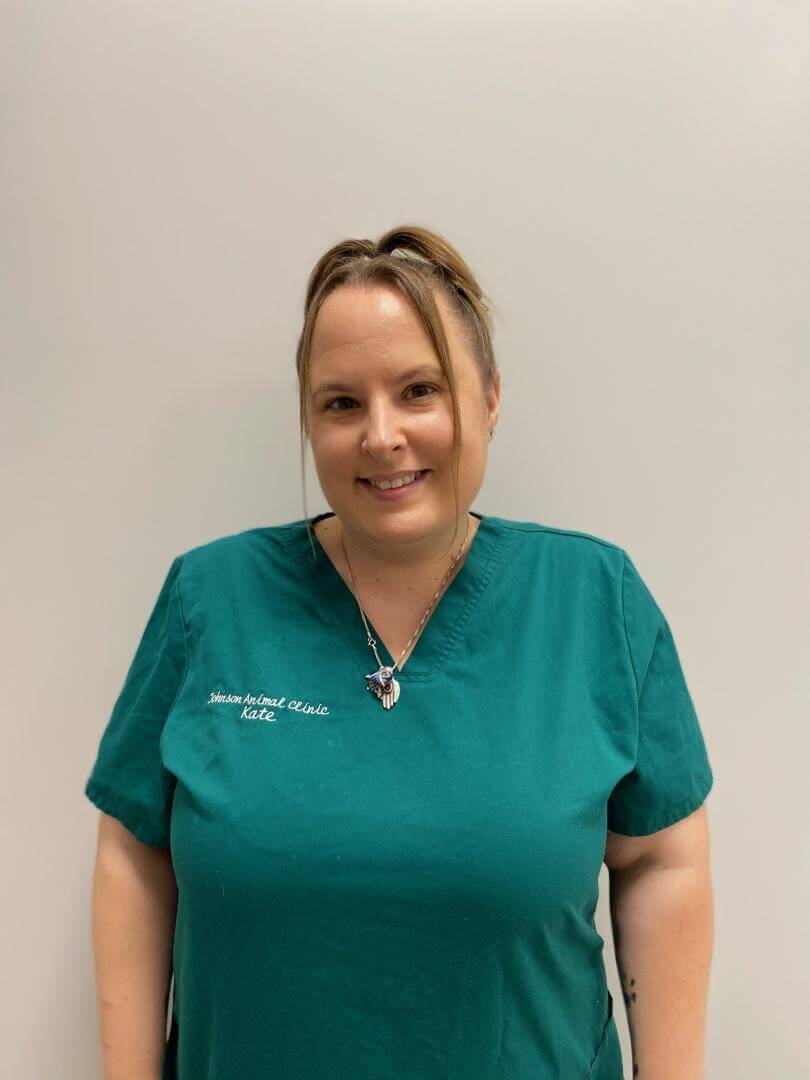 Kate has been with us since May 2019 and has worked in the veterinary field for 10 years. She has two dogs at home, Buffy and Claire, and one kitty named Smokey. Kate always brings a good attitude to work and you will likely catch her giving your fur babies extra attention when they're up at the clinic!
Falon
Head Receptionist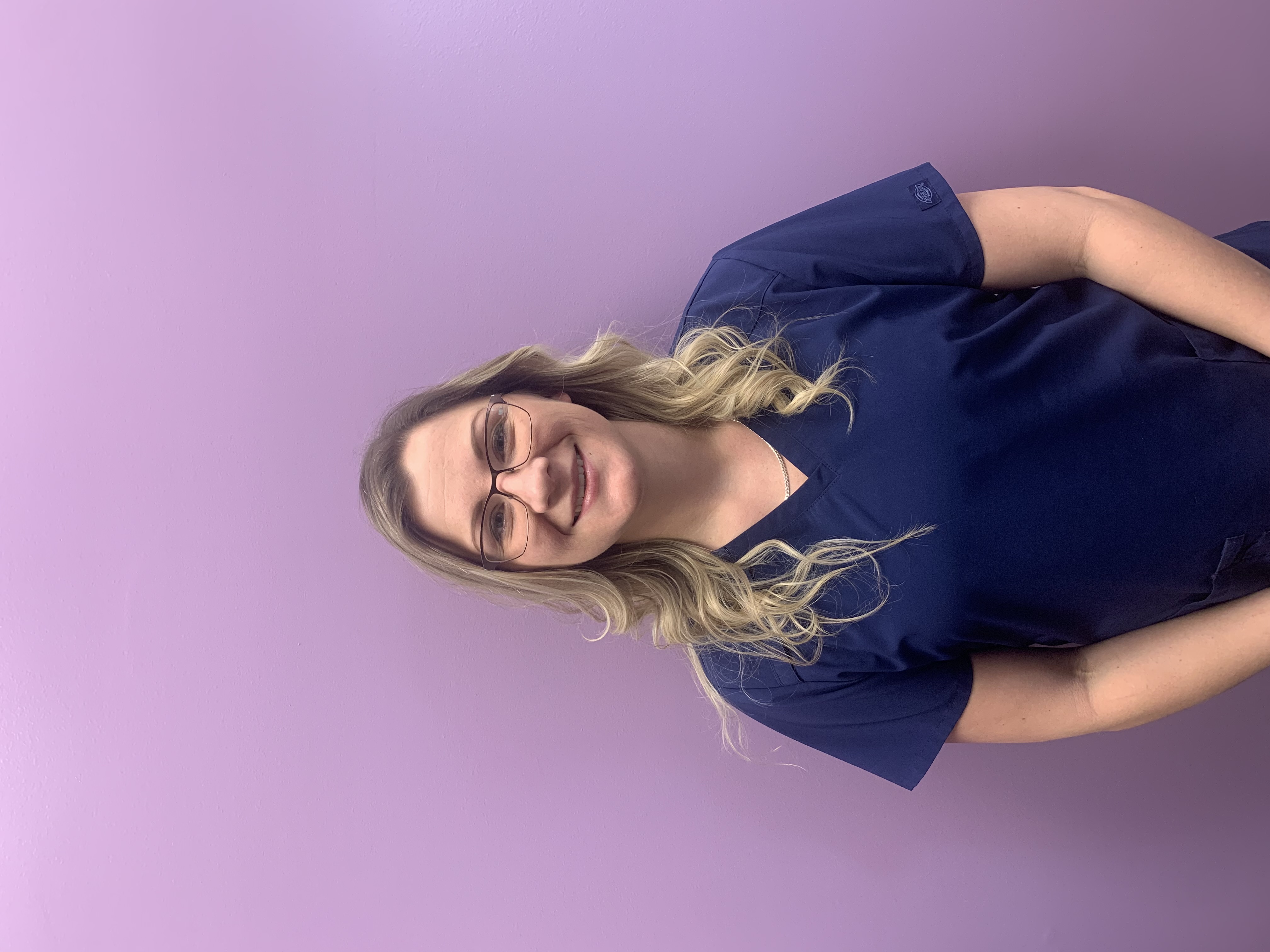 Falon has been with Johnson Animal Clinic since 2021. After graduating from PRP High School and attending Jefferson Community College, Falon decided to pursue her love for animals and never looked back! She has now been in the field for over 4 years. Falon is also a proud mother of 3 rambunctious, smart, and loving boys--two human and one cat :) .
Kayla
Veterinary Assistant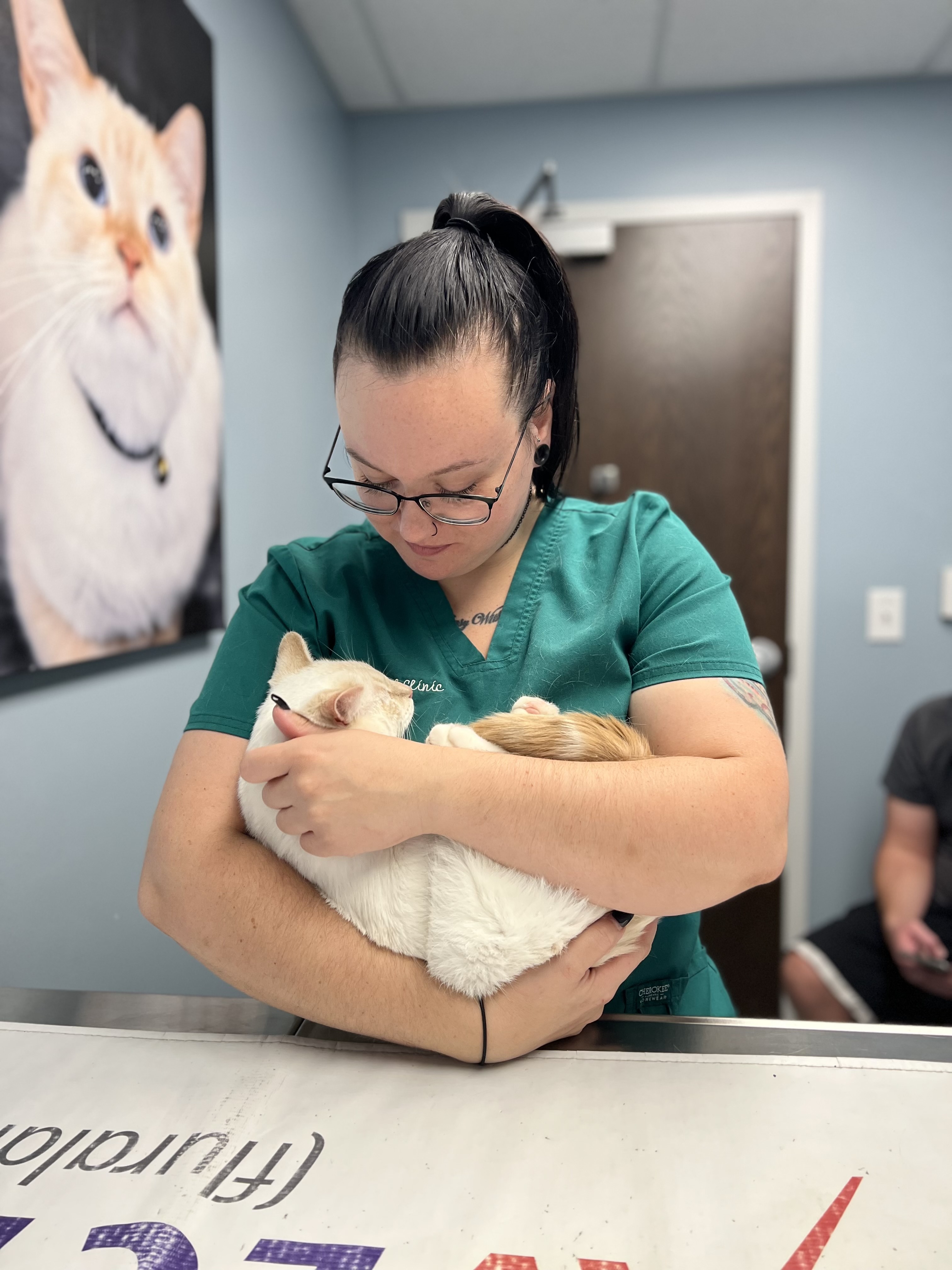 Kayla has been with Johnson Animal Clinic since 2020. She is fairly new to the industry but you would never know it with the expert care she provides. Kayla is known for her hard work and great sense of humor and has made a wonderful addition to our Johnson family.
Sam
Veterinary Assistant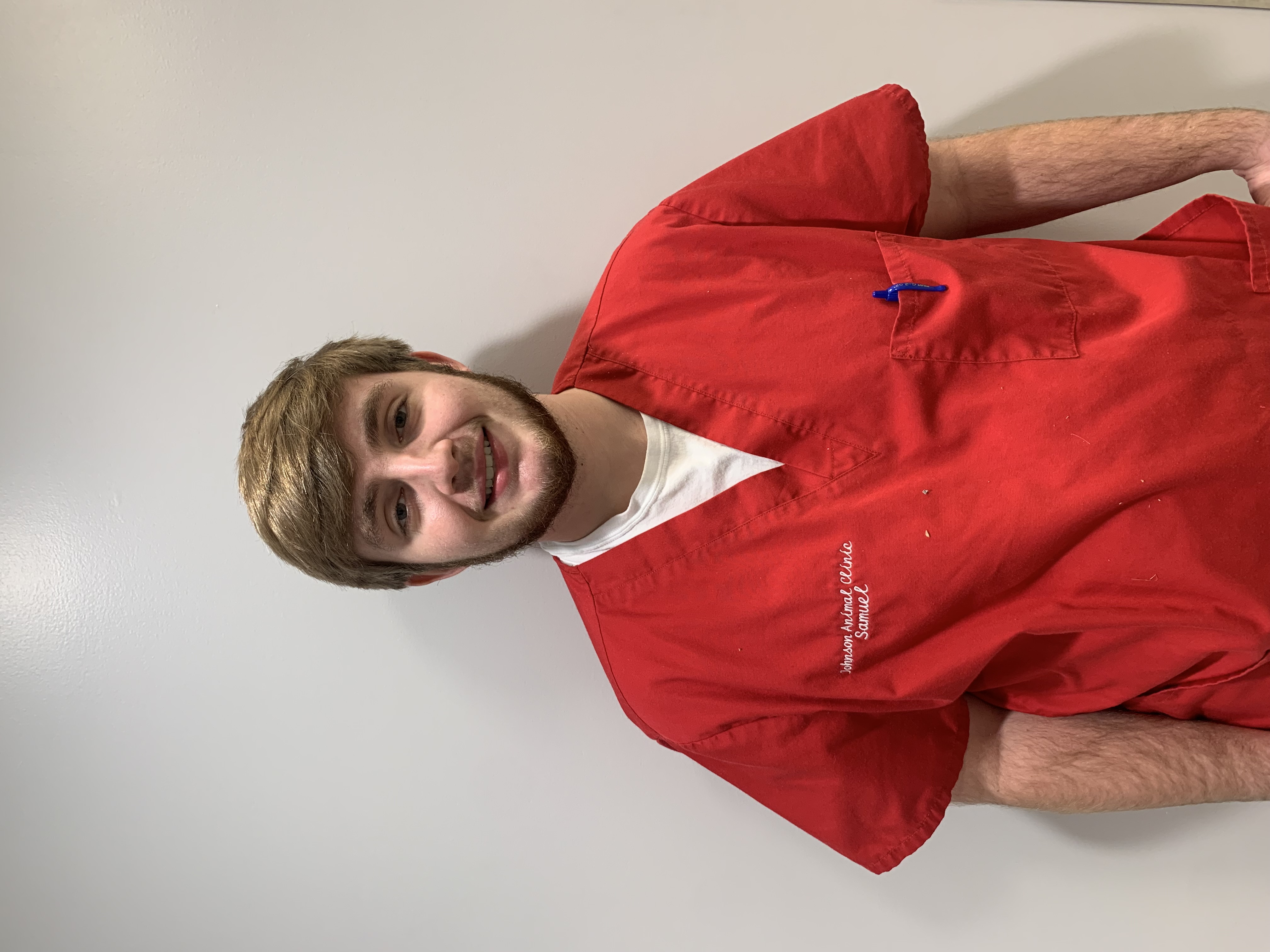 Sam has been with Johnson Animal Clinic since 2021. He is currently studying his undergrad at the University of Louisville for their Pre-Vet program. Sam brings a pleasant attitude and lots of laughs to the clinic.
Tiffany
Veterinary Receptionist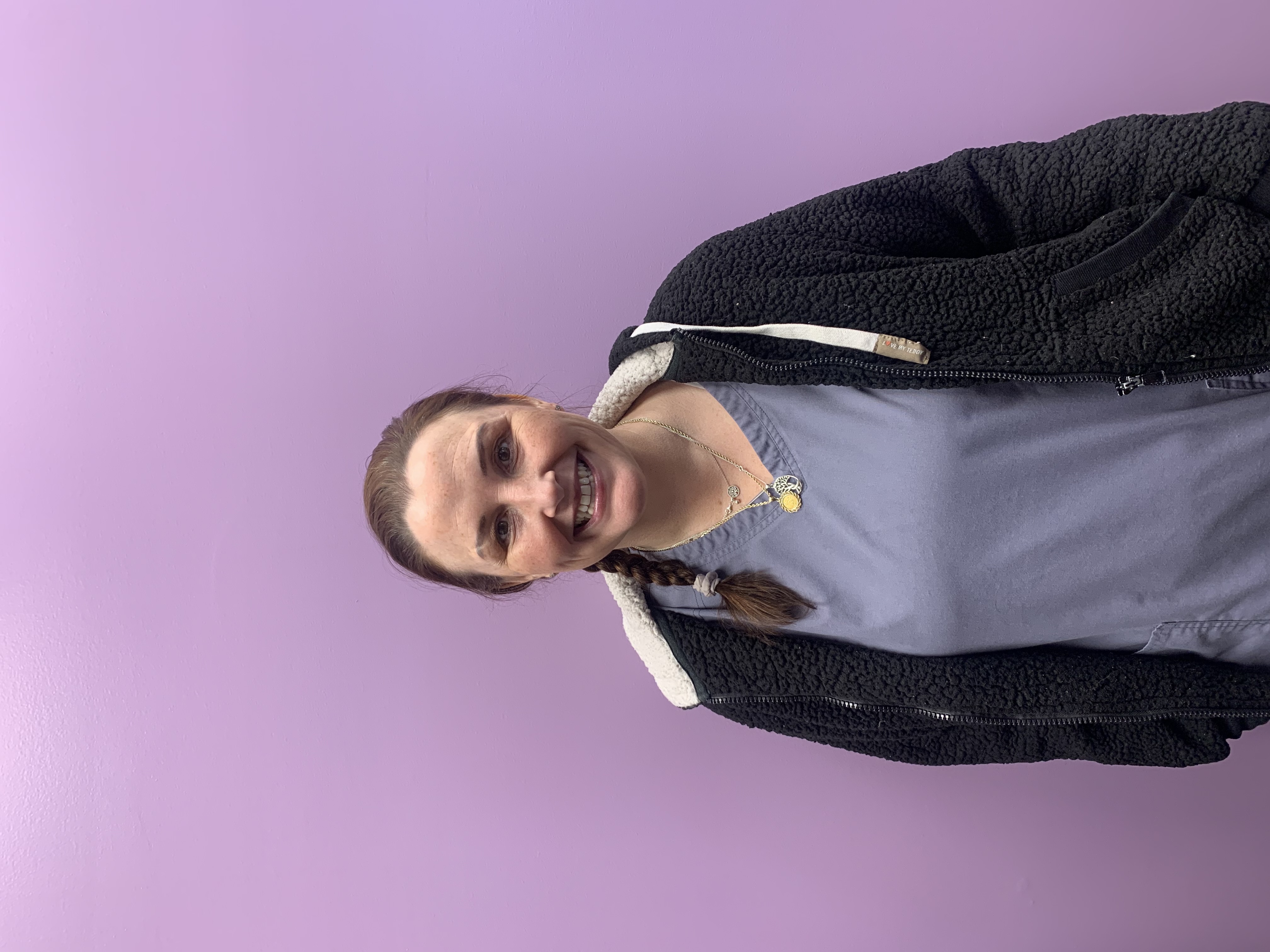 Tiffany has been with Johnson Animal Clinic since 2021. She graduated from Scott County High School before attending Spencerian College for Medical Clinical Specialties. Tiffany has worked in the industry for over 9 years now and continues to follow her love for animals by volunteering with MisPits and Friends Rescue. She is a proud step mom of a wonderful teenage daughter and a fur mom of 3 dogs: Lillie, Leo, and Walker. Tiffany is also a die hard Louisville Cardinals fan and sports fanatic!
Krissy
Veterinary Receptionist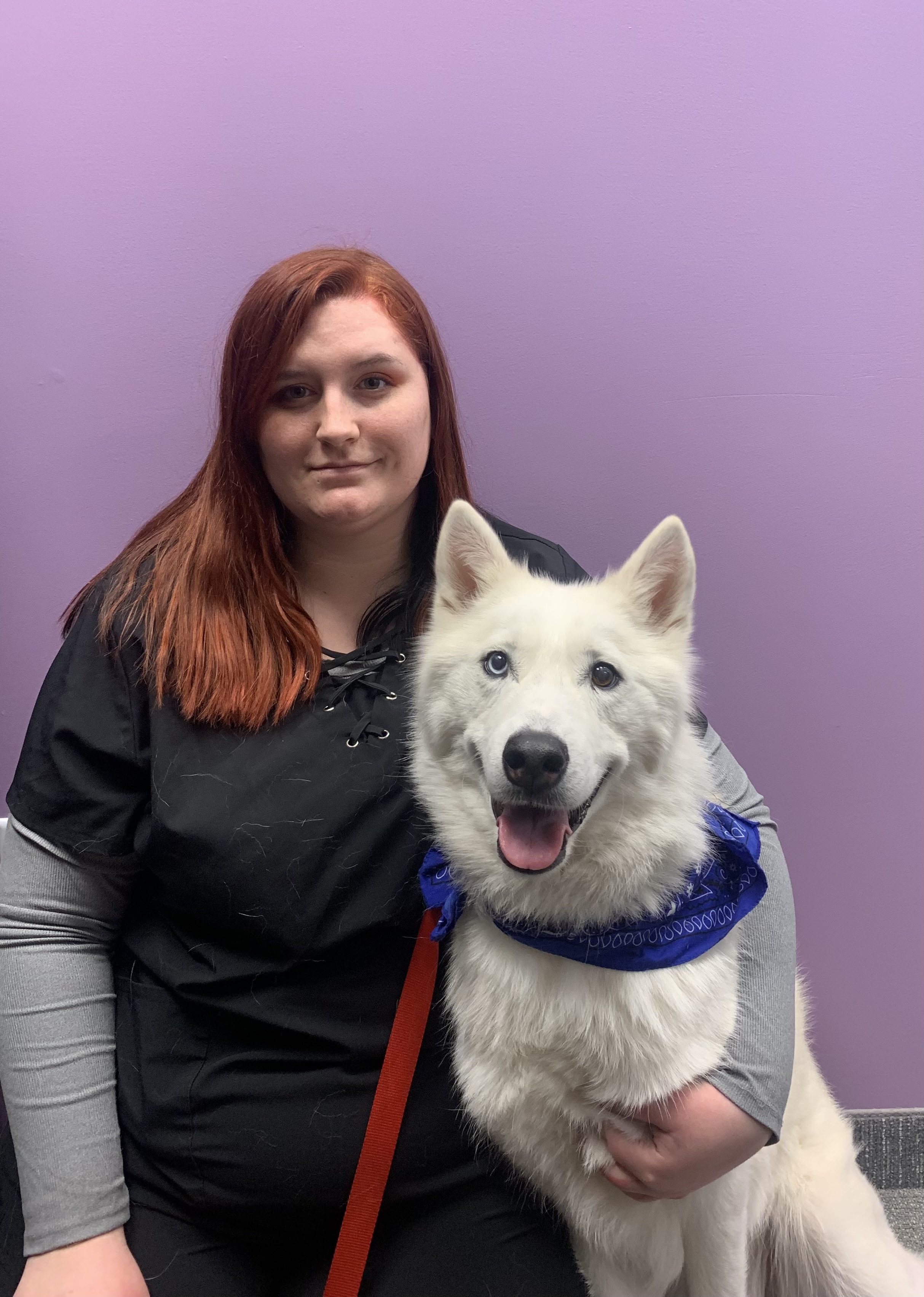 Krissy has been with Johnson Animal Clinic since 2021. Born and raised in Tucson, Arizona, Krissy graduated from Skyview High School. After moving to Louisville in 2017, she pursued her love of animals and started working at PetSmart before gaining experience in Emergency Vet Medicine. She is a proud fur mom of a circus of animals: 3 dogs, 2 cats and a snake!
Pages